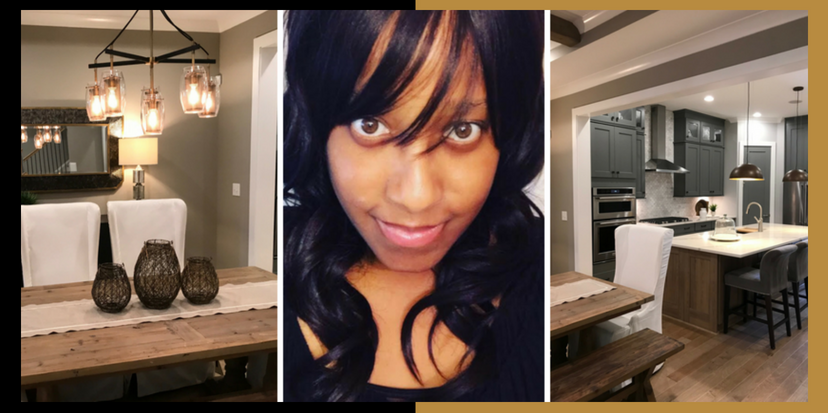 Do you own a blog (or want to create one) and would you like it to be your primary source of income? Do you love to share stories, tips, or recommendations? Would you like to profit from those efforts on a blog?

Discover How Simple It Is To Create A Profitable Blogging Business!
I will teach you how to, not only generate traffic, but also use that traffic on your site to monetize your blog!
Are you an Entrepreneur, Online Marketer, Business Owner, Marketing Director, Etc.?
Are you interested in blogging and knowing The Secrets To Building A Long-Term Successful Blog?


Imagine having a career doing something you really enjoy. Most people only ever dream about earning a living from doing what they love. Many people are using blogging to realize their dream, so why not you?

Develop the unique mindset of a profitable blogger

Comply with the legal side of blogging

Create an amazing blog

Write captivating content that your readers will love

Promote your blog using a variety of proven strategies

Get your content in front of your target audience

Grow an email list that will foster revenue and generate traffic


Build a profitable online asset

The main requirement for this course is a willingness to commit to the process and to put in the work. I can teach you the tools and techniques, but you have to bring your passion to make your blog a success.
Let's Get You Started Today!